What we do
We facilitate the circular transition through advisory, project development, R&D and capacity building with fashion and textiles as one of our primary areas of focus.
REVALUATE
facilitates circular solutions through: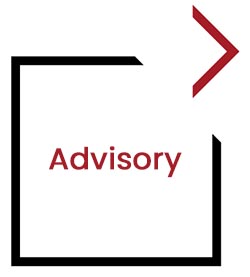 You have the will and ideas but lack answers to many questions on how to embark your circular economy journey. We help you to identify circular opportunities, design circular strategy and plan implementation.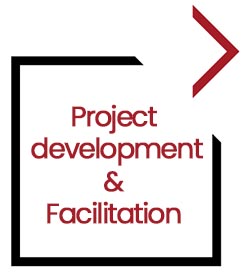 Embarking on your circular economy journey can be challenging because of lack of time, knowledge or suitable partners. However, the success of circular economy relies on inter-organizational and eco-system collaboration. We assist you in identifying, connecting, and collaborating with like-minded partners, and we help you to develop, test and implement circular pilot projects and value chain collaborations.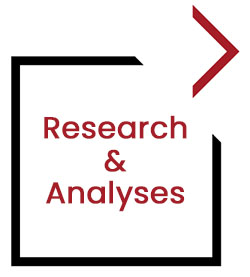 Knowledge is a key to design and implement circular solutions. We help you understand circular economy and the related opportunities as well as to assess external trends and impacts from e.g. policy, technology, consumers, and markets.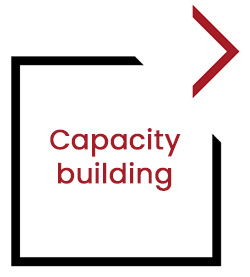 Circular economy can be complex and difficult to grasp. What are the latest trends in consumer behavior and new circular business models? We disseminate research, experience, and best practices via talks, lectures, workshops and written material.  Based on your needs, we develop and facilitate workshops in-house or events to inspire and guide your stakeholders.